Memberships & Courses
Start with our Intro to Mobility and when you're ready join our Mobility Membership or Mobility Courses
Get 30% OFF 12 Week Programs from now until Dec 1st
with promo code: Holiday2023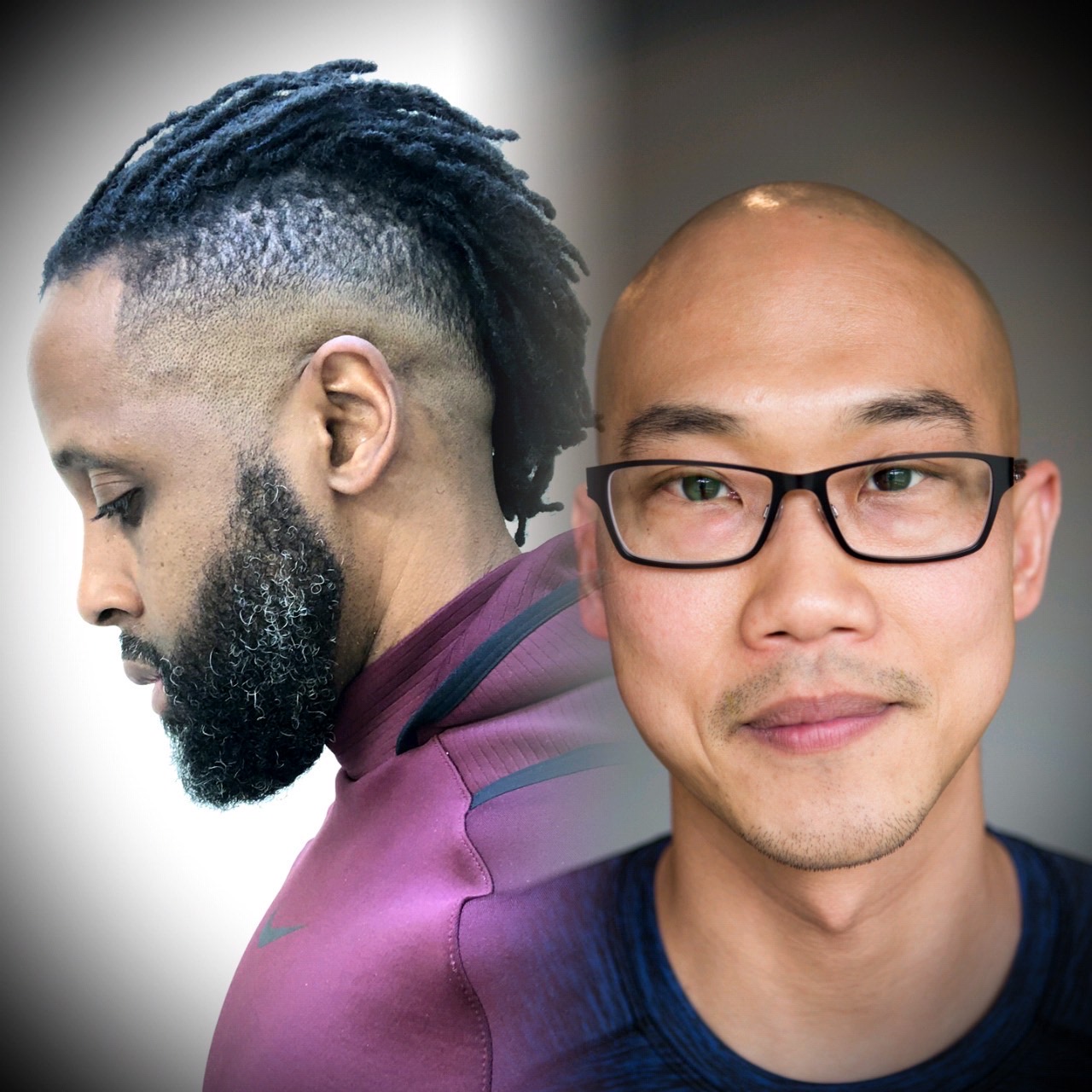 The Upgrade Guys
We met back in 2017 and our friendship and connection grew out of a random Instagram Bottle Challenge. We then began to do a collaborative piece on Tuesdays called Movement Tip Tuesdays. People loved it and one day while chatting Nat said we're helping people "Upgrade their shit".
From there we decided that we must be Upgrade Guys. We created a page and begin to grow.
What makes us unique is that we've trained clients for years face to face. We've worked with every type of person from Executives and Professional Athletes, to Fitness Enthusiasts and people just getting started on their journey.
It has been our desire to reach more people with our message for years and we have finally been able to create a platform that we feel is authentic and maintains the integrity of our coaching.
We look forward to you joining us!
Once you purchase an A La Carte course, it is yours to keep for UNLIMITED views, Anywhere, Anytime!
*Language may not be suitable for all audiences*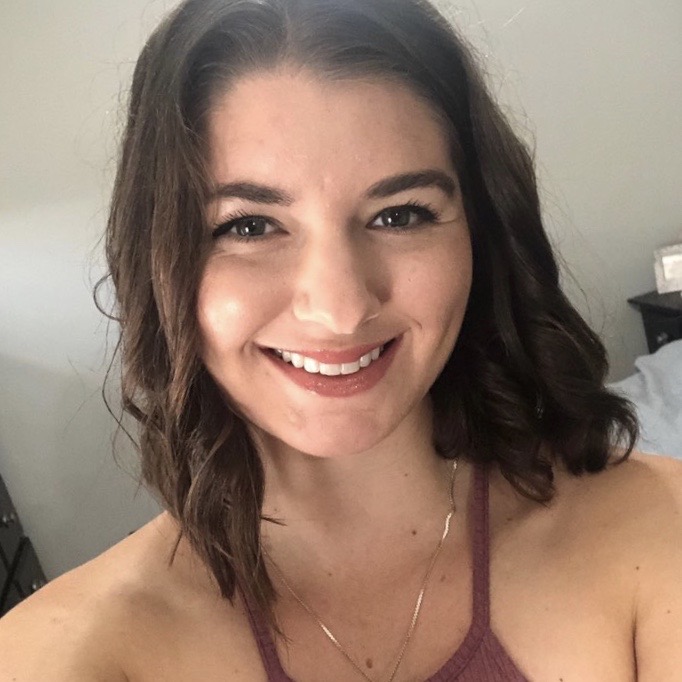 Improved Shoulder for BJJ
"I dislocated my shoulder last year at a Jiu Jitsu match, and in addition to PT incorporating the FRS/mobility work from the upgrade guys has helped with my shoulder. I'm learning so much how strength training and mobility work go hand in hand in order to have improved health. The website has been very useful to use and the online classes are informational and fun with coaches Nat and Rich."
-Sarah Bloss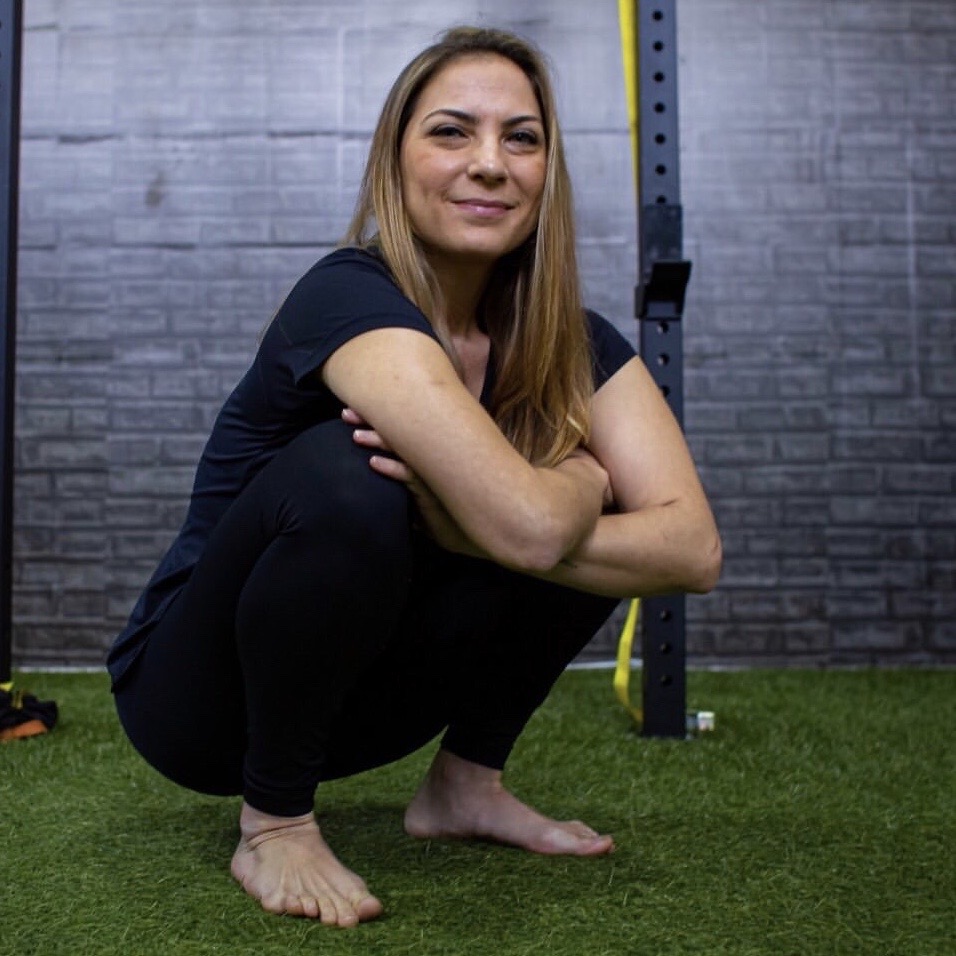 Coaches Need Coaches too!
I don't remember how I found The Upgrade Guys, but the way they teach the classes, with so many details is very special and efficient.
I'm also a KINSTRETCH Instructor myself and I learn a lot about how to cue and explore the joint movements from these guys. The classes are sometimes very intense and I love it. Even the mobility snacks can be challenging. So, I'm happy to be a member..Thank you so much Nat and Rich!
Thais Pacheco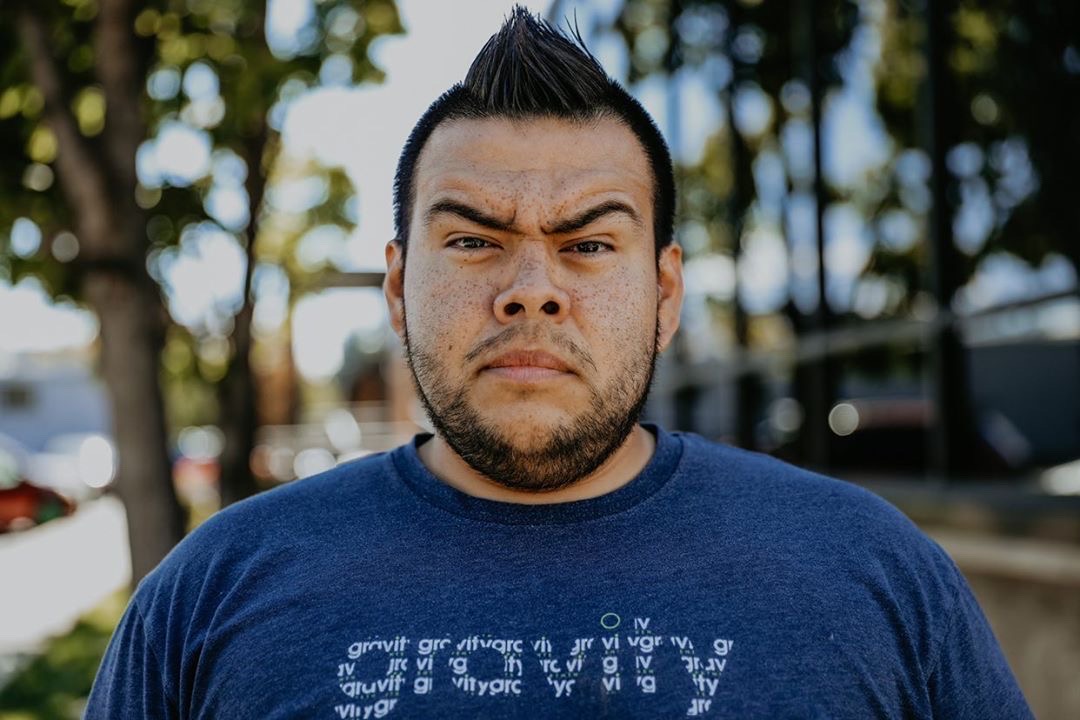 Quantity & Quailty
"The Upgrade Guys have gone well out of their way to provide a plethora of educational material. Typically your choice is quality vs quantity. Not with them, you get both. From spending a full hour with them to a 15 minute mobility snack, the choice is yours. The best part is that not only is the content quality, but they're both real humans that really care, and are actually available for questions. Absolutely recommended."
- Jose J Garcia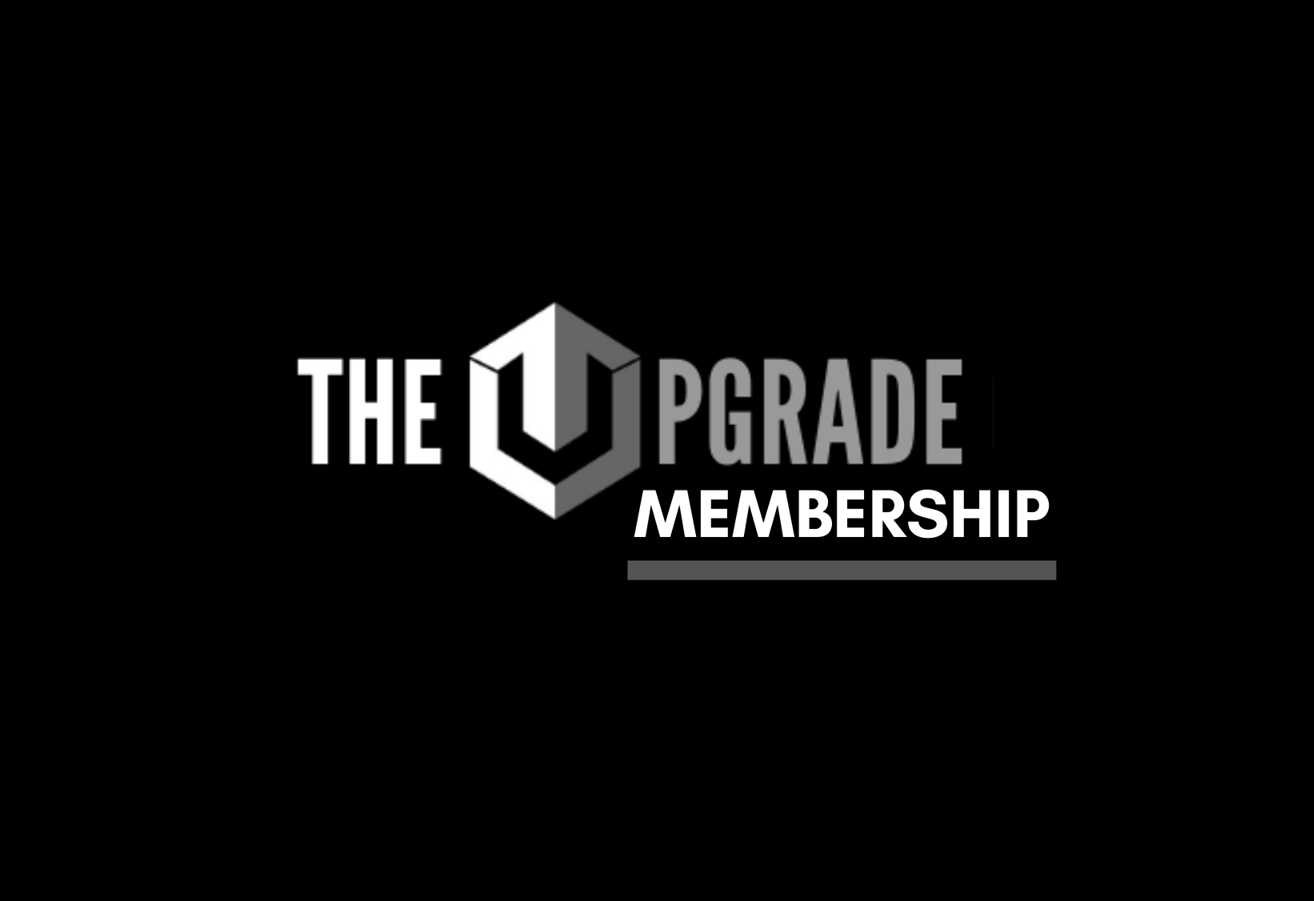 Upgrade Mobility Membership
Get your Monthly or Annual Access Pass to All our Mobility Training Classes.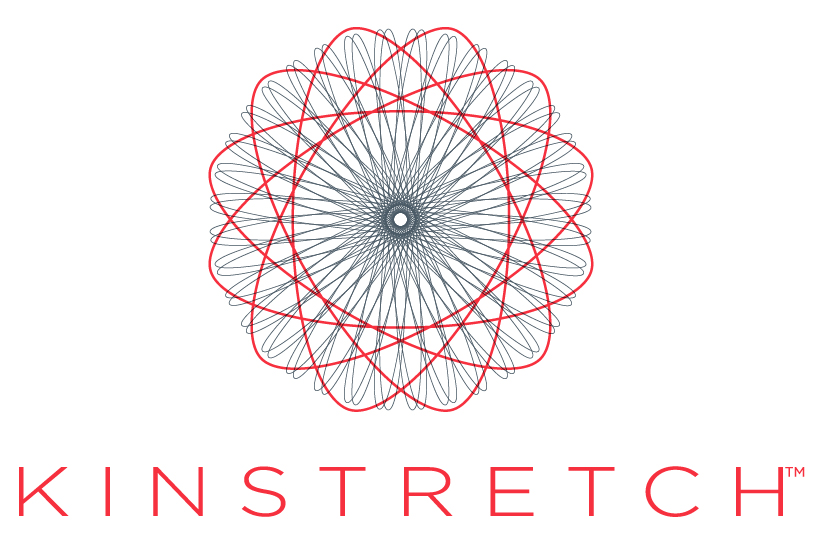 Kinstretch Mobility Classes
Check out a variety of Kinstretch classes offered by The Upgrade Guys. There's something for everyone's needs. Learn more...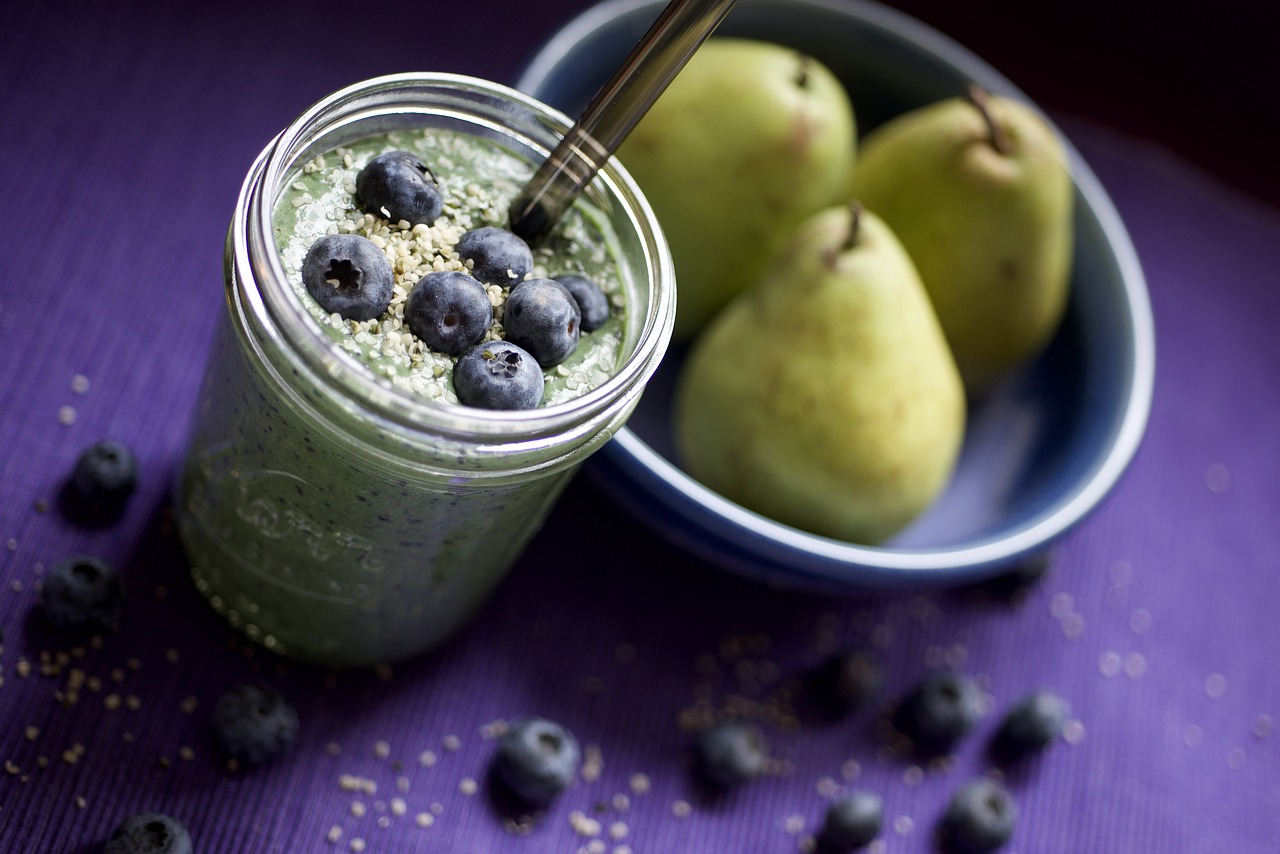 Don't have much time. Check out these Healthy & Delicious 15 Minute Mobility Snacks for your joint Health. Learn more...
Quality Movement is Medicine
Mobility is the foundation of all Movement practices. We help human beings optimize their meat suits!