Enhance Your Mobility. Upgrade Your Life!

In a world where our physical performance is a key factor in our daily activities, improving your mobility becomes essential. Introducing our 12-Week Hip Mobility Program - a comprehensive journey designed to transform your mobility and overall wellness.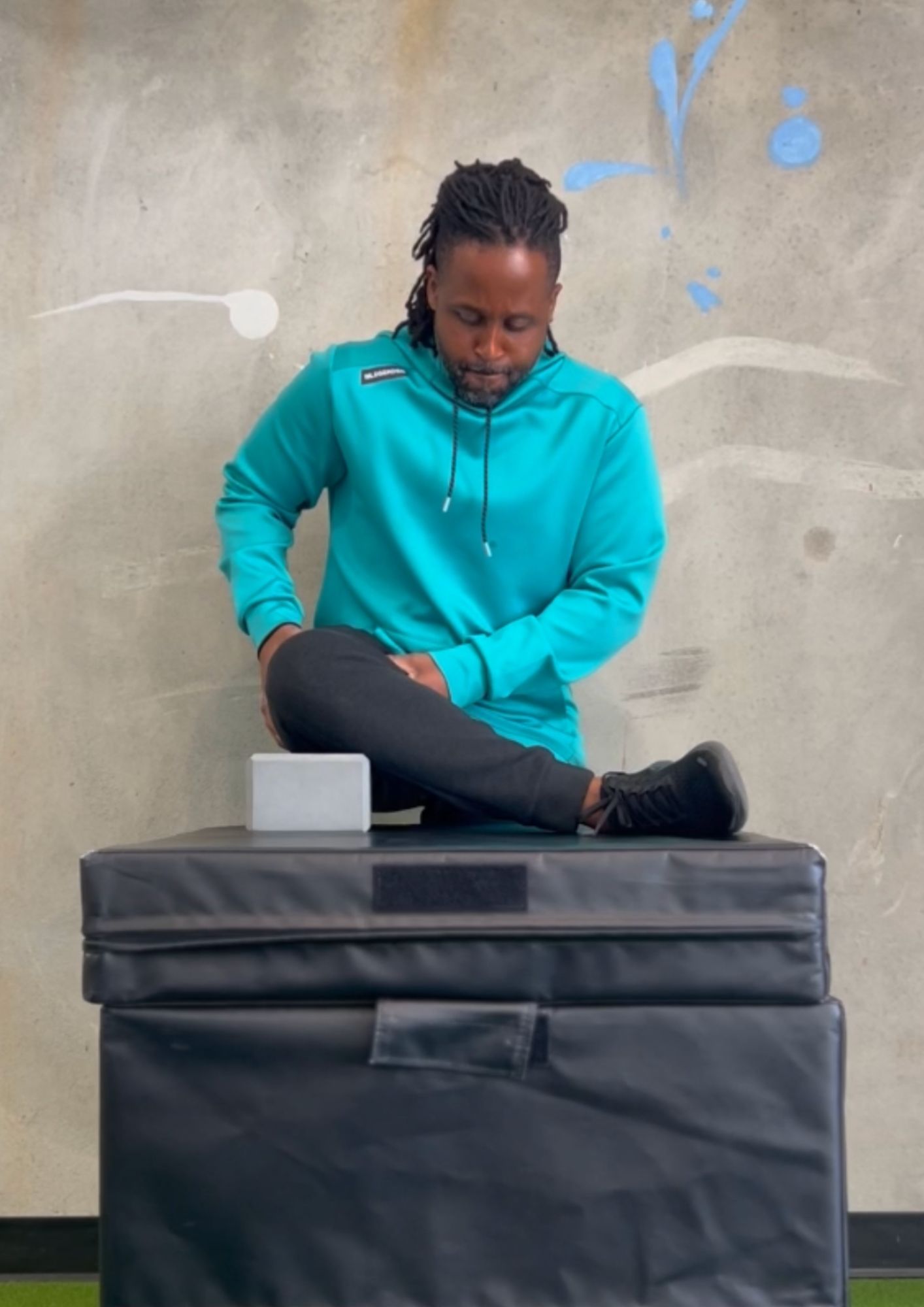 Harnessing the Power of Functional Range Conditioning

Our program leverages Functional Range Conditioning (FRC), a science-backed system that helps you learn to maximize your mobility, joint strength, and functional movement.
It's not just about getting more flexible - it's about becoming fundamentally stronger through your full range of motion, and expanding your current ranges in order to maximize your overall Performance and Longevity.



Experience our Condensed 12-Week Program

Our expertly designed program offers 12 weeks of elite level mobility programming. We've stripped this course down to the bare essentials. No need to follow a long class. Just get your sets, reps, a quick video explanation and go.
With gradual and well thought out volume increases, as well as built-in rest periods, we ensure that you're always on the path towards improving and optimizing your mobility.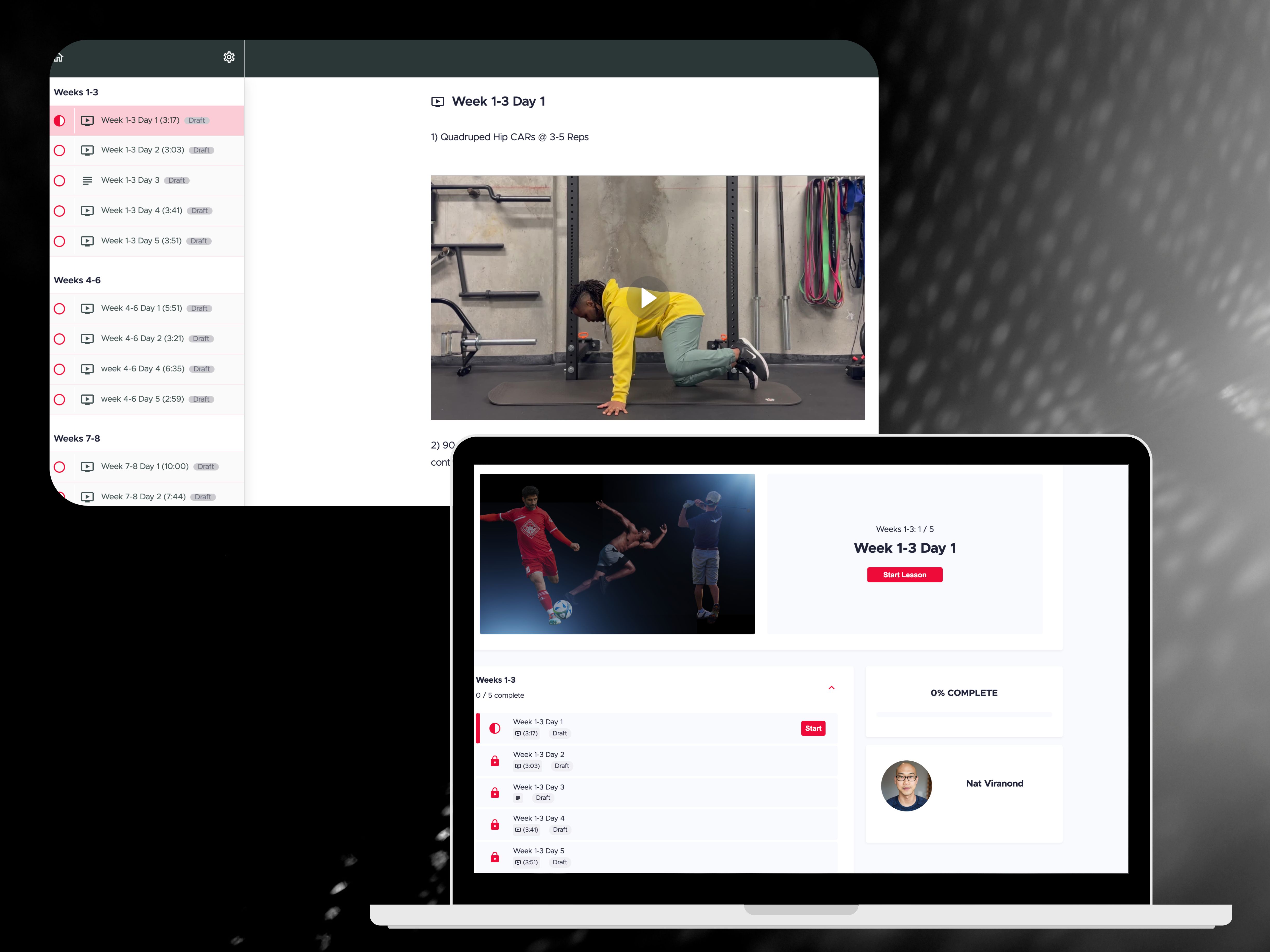 Convenient & Concise
In the age of digital convenience, our program is 100% virtual and on-demand. Improve your mobility at your own pace, in your own space.

We've streamlined our course into a condensed version, delivering the same results with less time commitment. Because we value your time as much as we value your mobility.
Learn from 2 of the Best: Nat Viranond and Rich Thurman

You're in the best hands with Expert Mobility Coaches, Nat Viranond and Rich Thurman. We guide you through the process of learning and growing, with the right cues, adjustments and modifications to help you unlock your full movement potential.
And a bonus for Coaches NEW to FRC is that you get a distilled version of our cues and program design.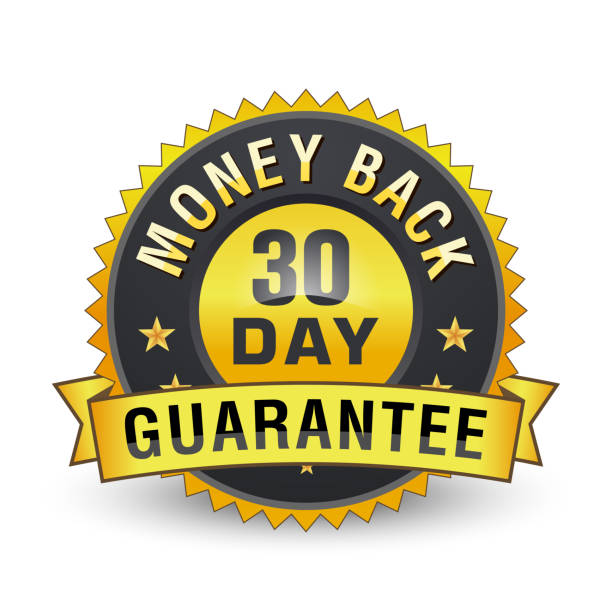 Satisfaction Guaranteed!
Can I get a refund if I'm unhappy with my purchase?
We are 100% confident that you will gain so much from this program that you will be highly satisfied. However, if you are unsatisfied with your bundle, please reach out to us to see if your purchase is eligible for a refund.
*Note that we've continued to add value over the years to our bundles and content, giving our initial investors and early adopters continued value and return on their investment.
Bundles that contain coaching and/or digital downloads ARE NOT covered by our 30-day student refund policy.