This 12 Week Course is designed to help you improve your Shoulder Mobility. In this guided program you will be able to learn how to take more control of your body. Mobility Training is Strength & Conditioning and it is a fundamental part of making sure you're able to do the things you love for longer.
Performance Enhancement
Mobility Training is a form of Performance enhancement. Improve all the things you do.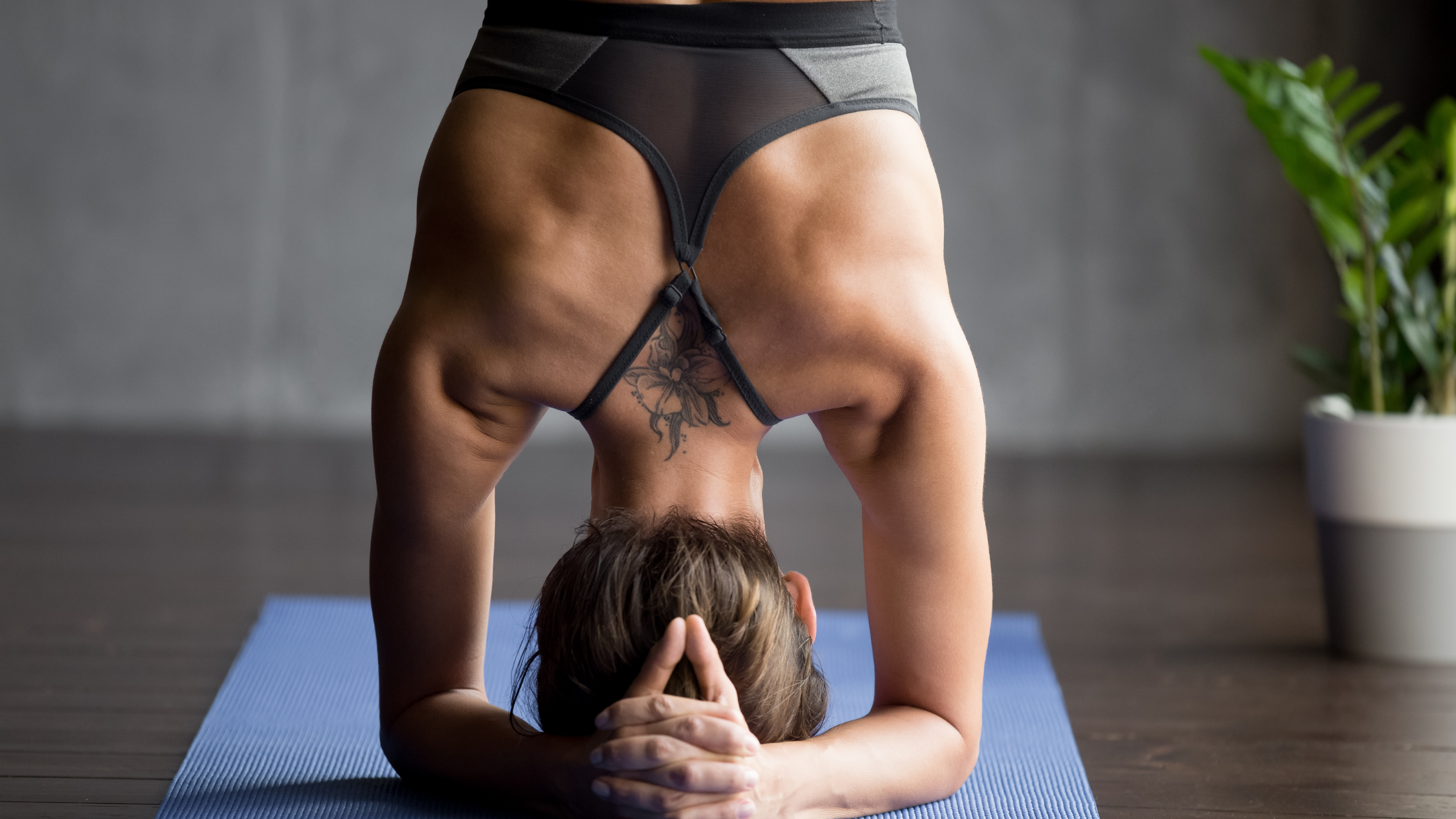 Longevity & Durability
Do the things you love and enjoy for longer. Minimizing and mitigating pain is a Bonus.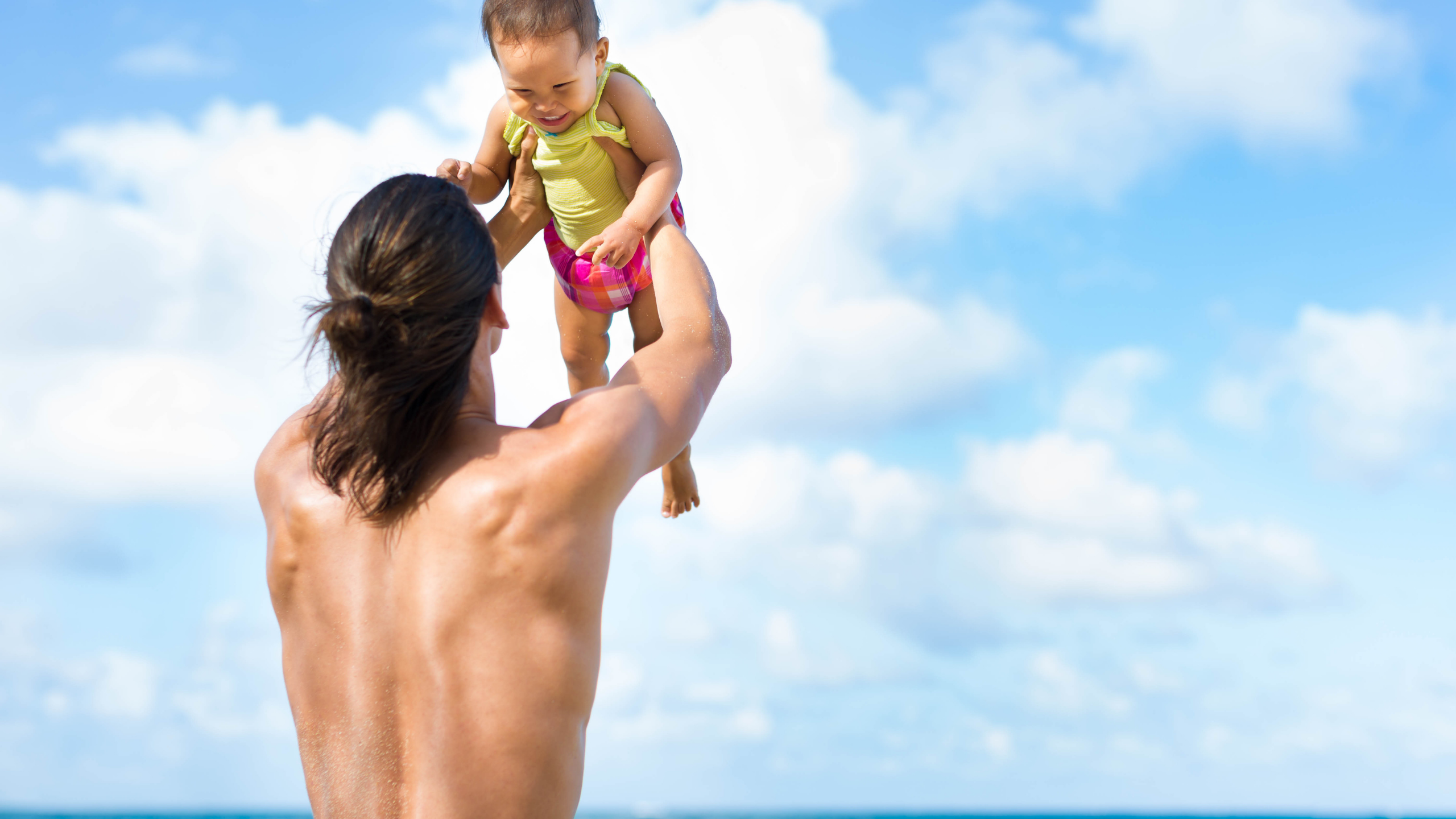 Enjoy Your Family
Love how you feel in your body and enjoy your time spent with the ones you love.