About Bernadette Henry
Bernadette Henry is a Jumprope Instructor and Mental Health & Emotional Wellness Coach helping busy working moms stay fit physically, mentally and emotionally. With 20 years of case management experience and non-profit work, she's passionate about supporting others in their life journeys.
She is the founder of Make It Fun NYC, a lifestyle brand focused on helping you live your best life - body, mind and spirit.
Her brand has been featured in national magazines and digital platforms, including the Dr. Oz Show, Advil, Today Show, Good Morning America, Pix11, Texas Metro News, First for Women Magazine and much more.
Find Bernadette teaching jump rope classes for all ages, helping busy moms stay physically & emotionally fit, and spending time with her family which includes her husband, three young boys (two with special needs).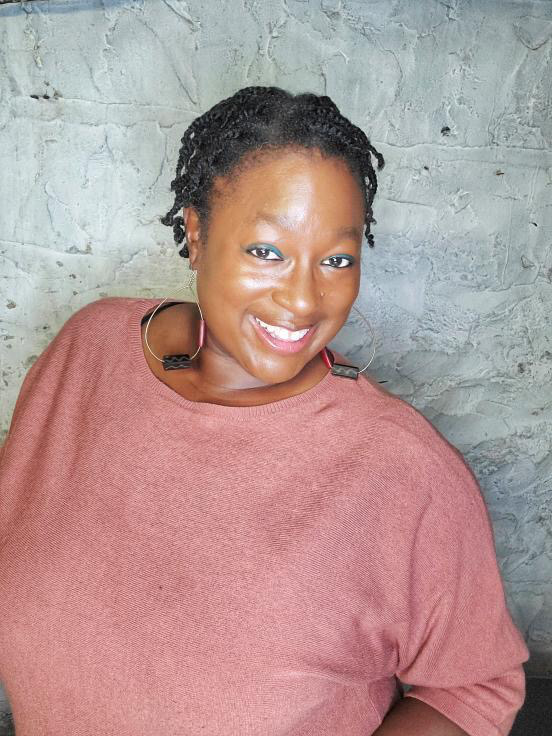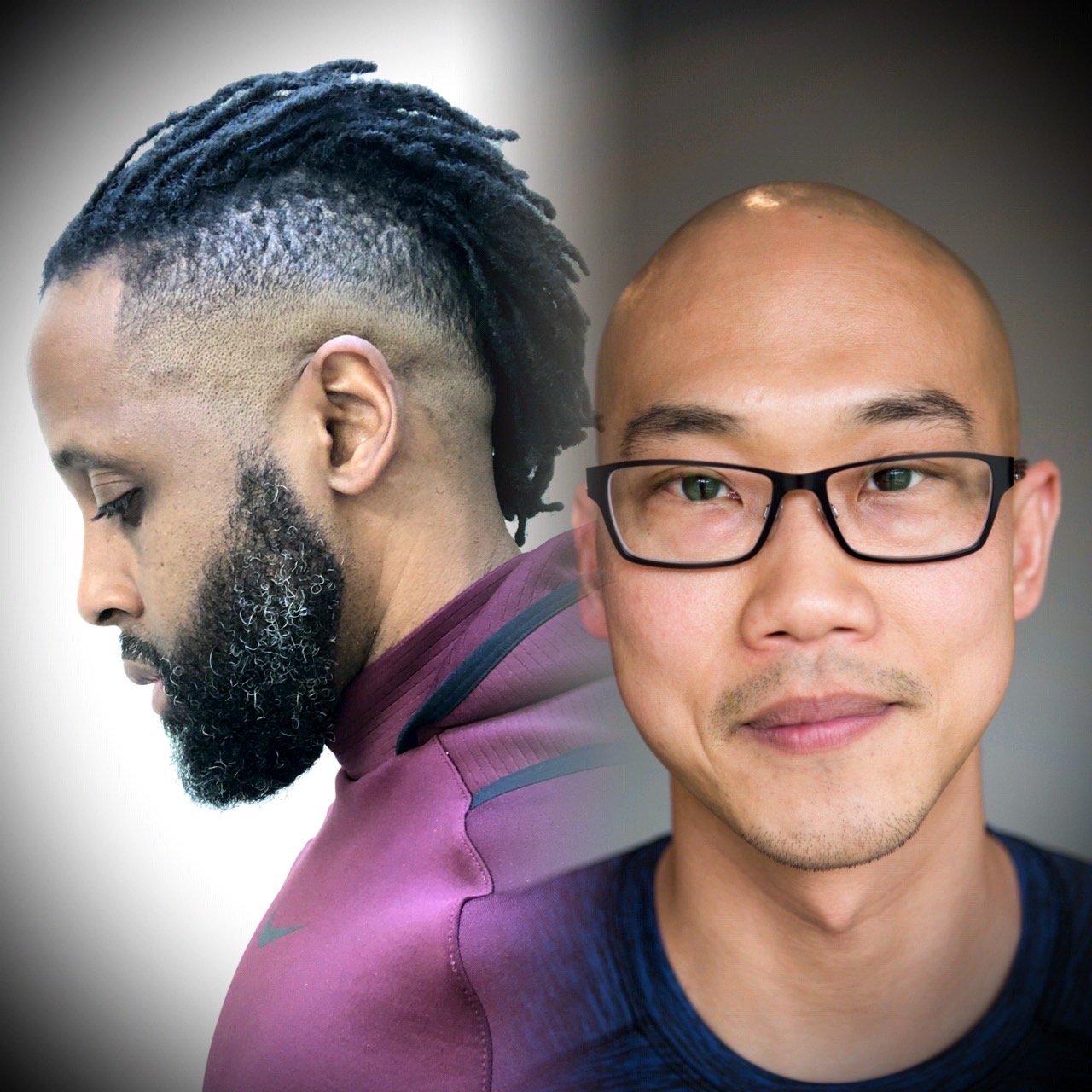 Nat Viranond & Rich Thurman aka The Upgrade Guys are two Strength & Conditioning Coaches/Mobility Specialists based in San Francisco, California.
They work mainly with people looking to improve their overall health and fitness, improve performance and feel better doing the things they love.
Rich & Nat spend a great deal of their time educating people about their body and giving you the tools to enhance your quality of life.
At the core of their philosophy is the idea that if you Move Better, you Feel Better enabling you to Do More!
Check your inbox to confirm your subscription