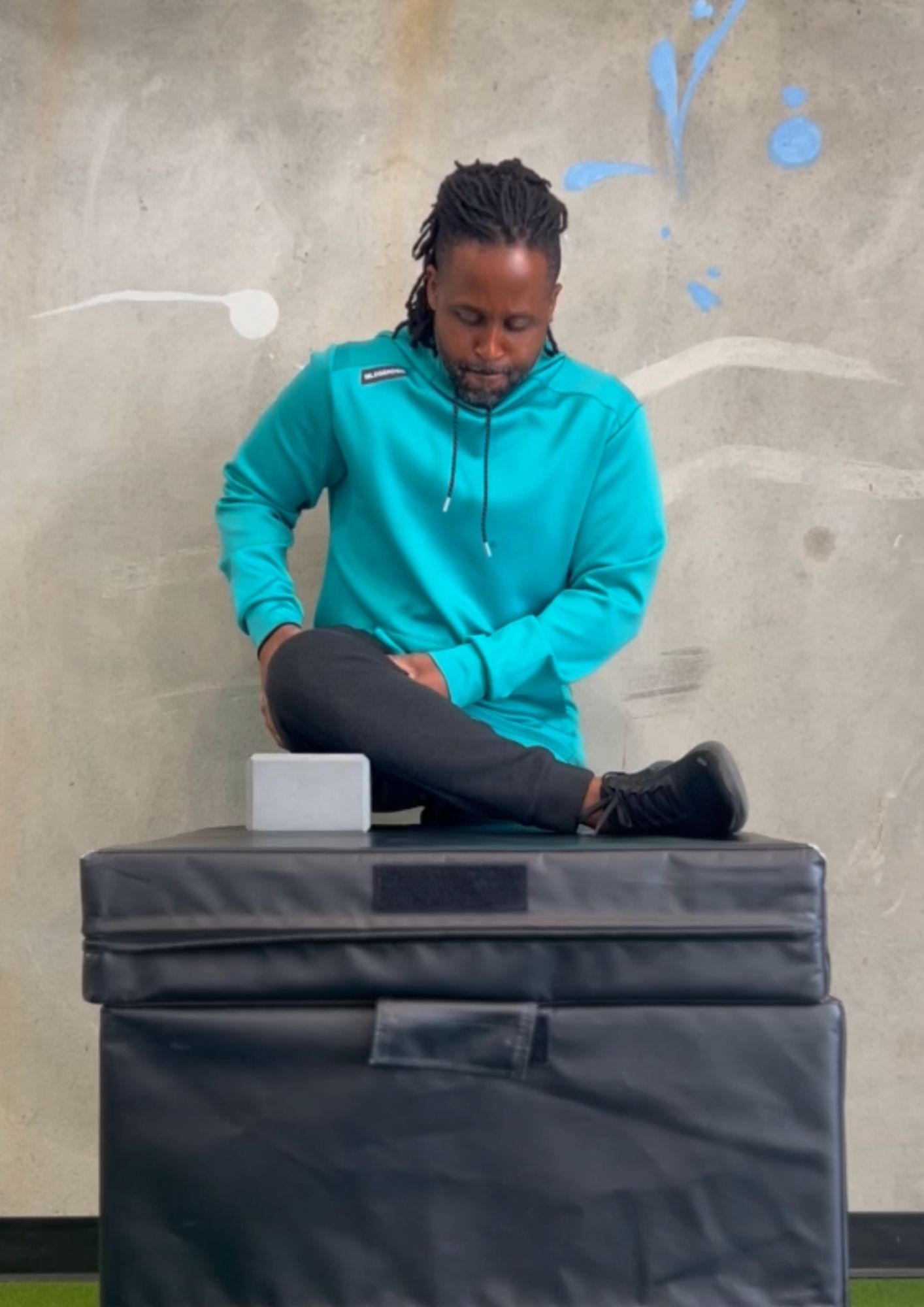 Harnessing the Power of Functional Range Conditioning
Our program leverages Functional Range Conditioning (FRC), a science-backed system that helps you learn to maximize your mobility, joint strength, and functional movement.
It's not just about getting more flexible - it's about becoming fundamentally stronger through your full range of motion, and expanding your current ranges in order to maximize your overall Performance and Longevity.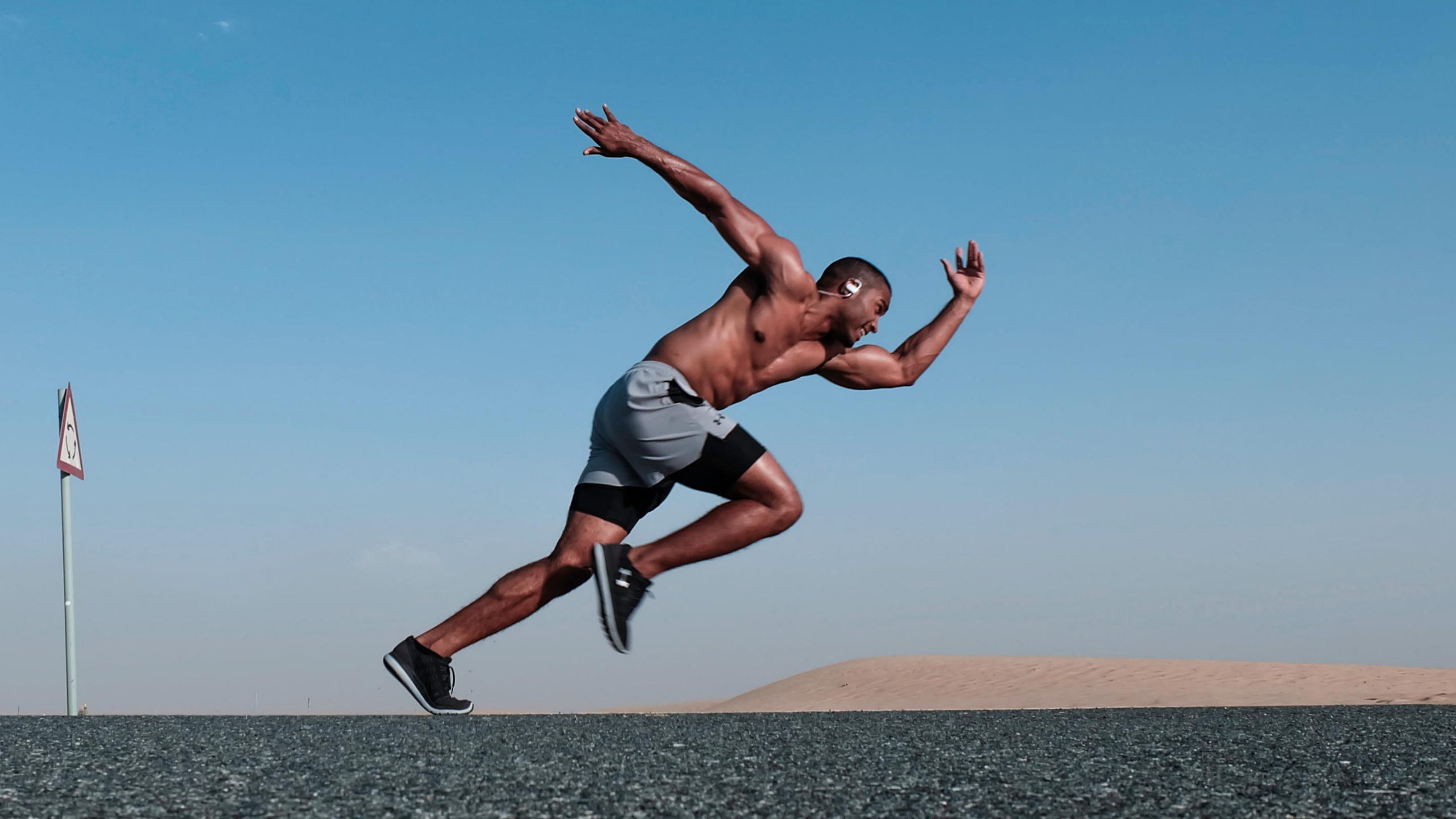 Performance Enhancement
Mobility Training is a form of Performance enhancement. Improve all the things you do.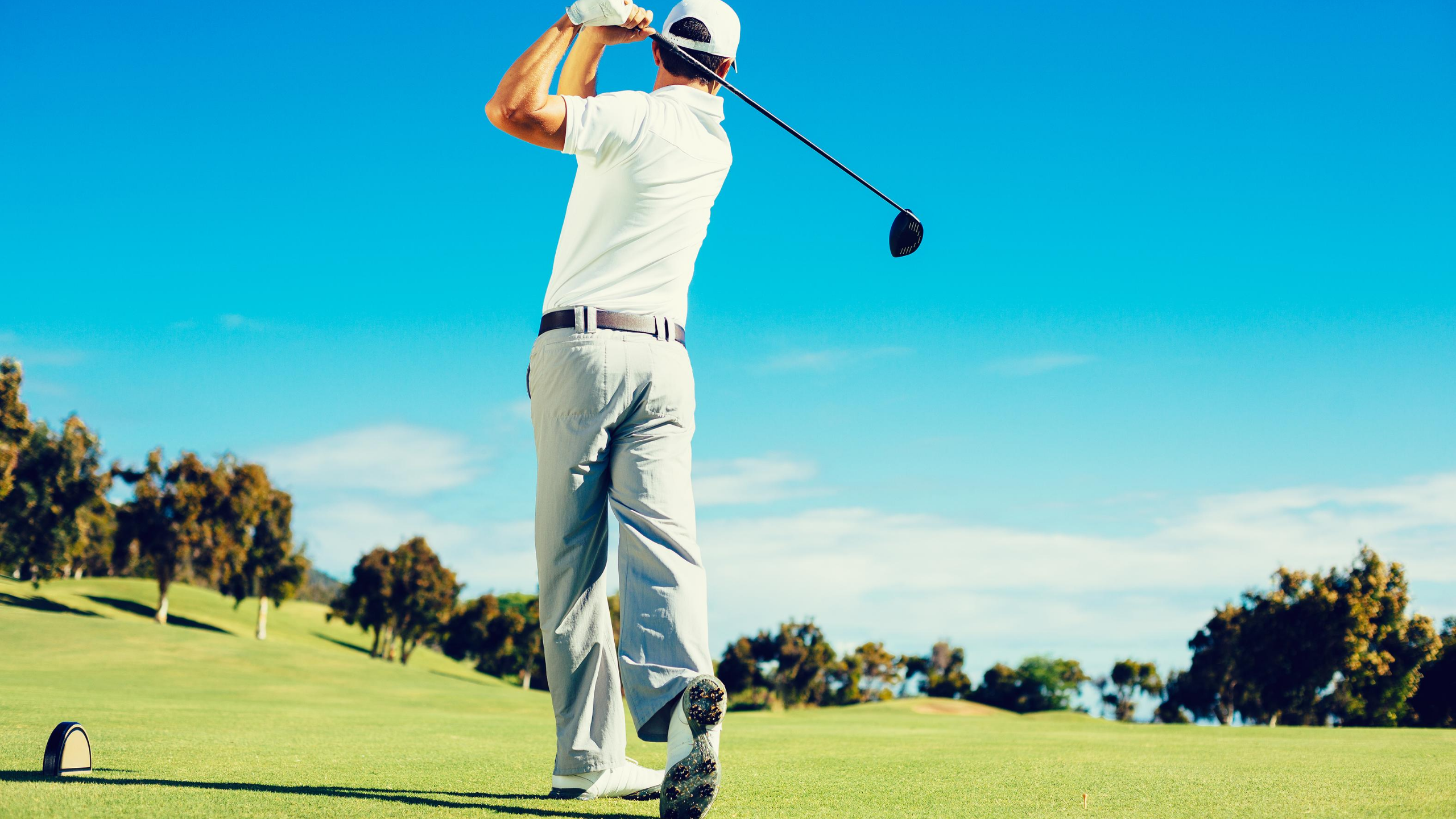 Longevity & Durability
Do the things you love and enjoy for longer. Minimizing and mitigating pain is a Bonus.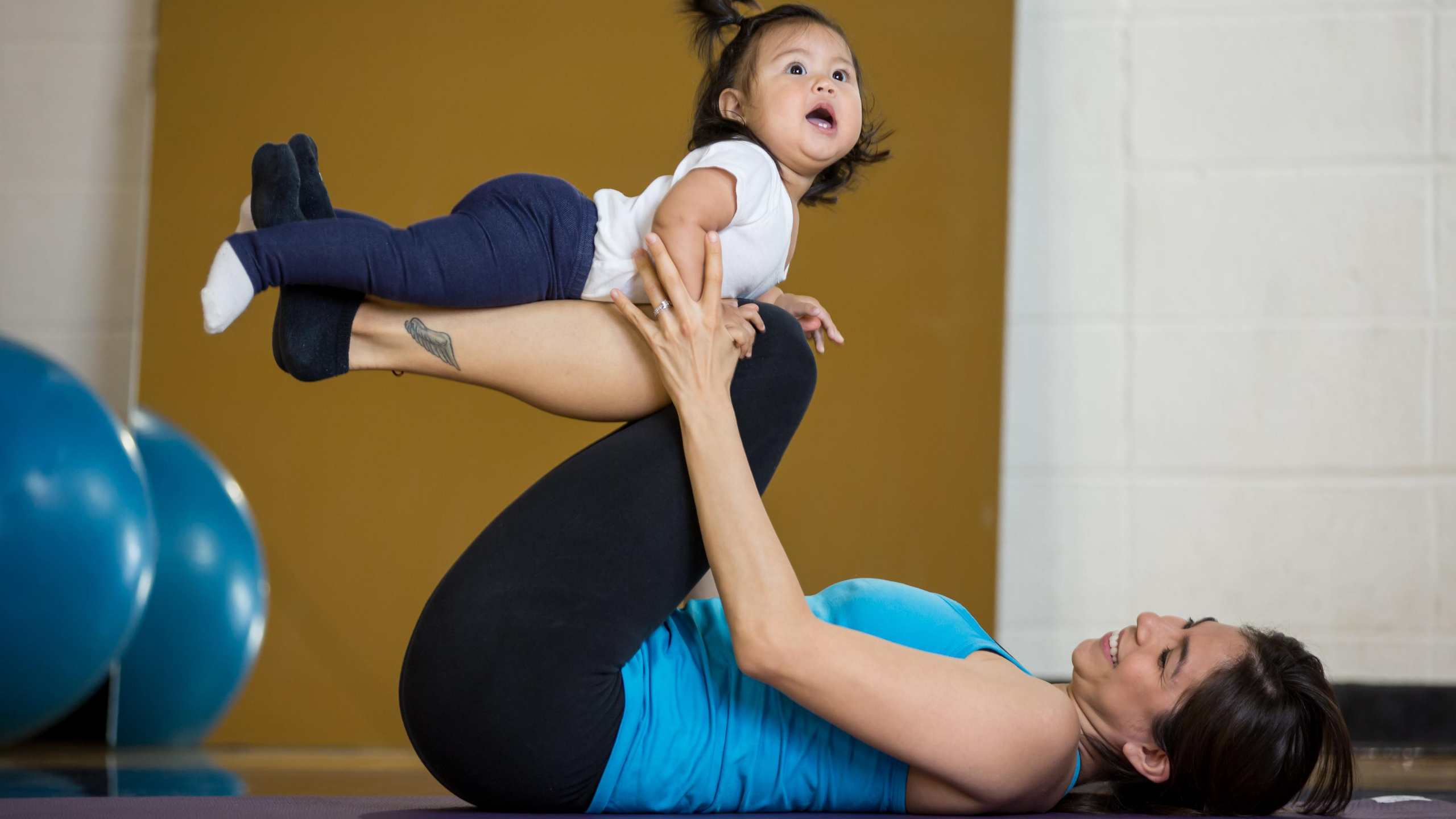 Enjoy Your Family
Love how you feel in your body and enjoy your time spent with the ones you love.
About this Course
This 12 Week Course is designed to help you improve your Hip Mobility. In this guided program you will be able to learn how to take more control of your body. Mobility Training is Strength & Conditioning and it is a fundamental part of making sure you're able to do the things you love for longer.
For everyday people and for Coaches alike. This course not only provides you with training, but Coaches NEW to FRC can not only learn valuable coaching cues but gain insight into class programming.

Experience our Full
12-Week Hip Program Reloaded

Our expertly designed program offers 12 weeks of elite level mobility programming. With enriching Kinstretch classes, delicious Mobility Snacks, PLUS the complete condensed version just in case you want to just do the bare essentials.
With gradual and well thought out volume increases, as well as built-in rest periods, we ensure that you're always on the path towards improving and optimizing your mobility.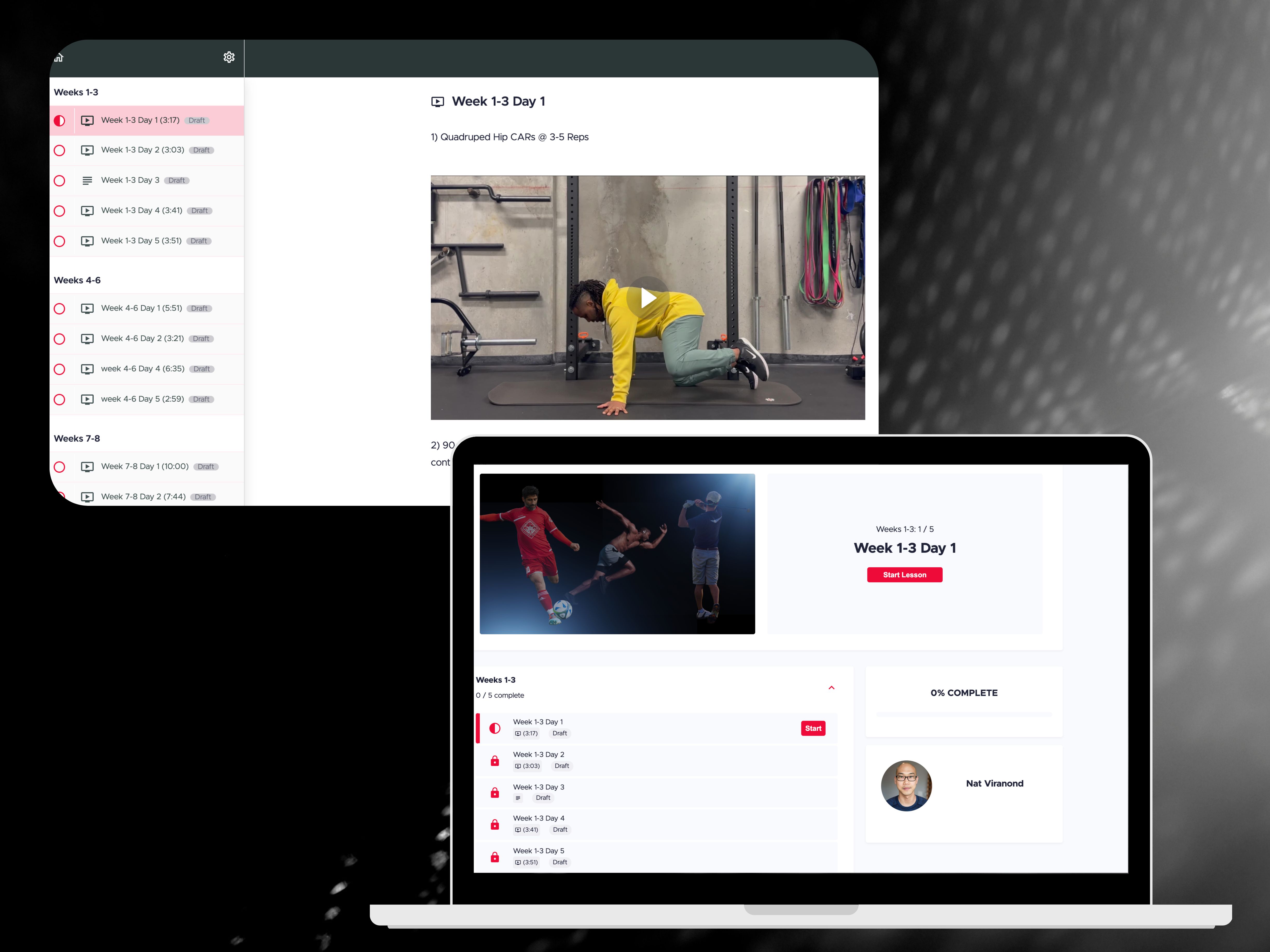 The Complete Program
In the age of digital convenience, our program is 100% virtual and on-demand. Improve your mobility at your own pace, in your own space.

We've combined this course and only made it available within the 12 Week Hip Mobility Reloaded Bundle which includes the streamlined version of the course. The more streamlined and condensed version, delivers the same results with less time commitment. Because we value your time as much as we value your mobility.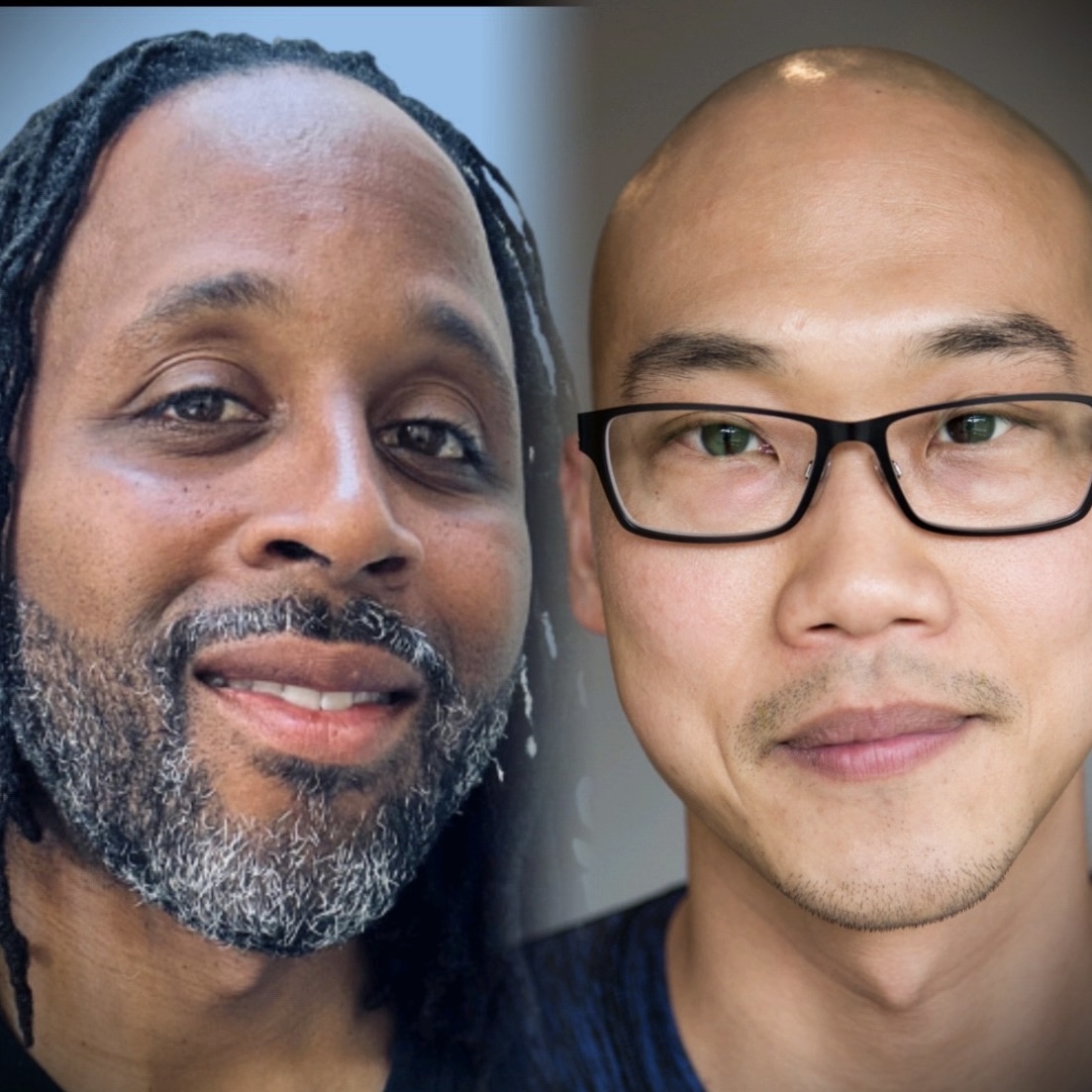 Learn from 2 of the Best: Nat Viranond and Rich Thurman

Use this Image with Text block to balance out your text content with a complementary visual to strengthen messaging and help your students connect with your product, course, or coaching. You can introduce yourself with a profile picture and author bio, showcase a student testimonial with their smiling face, or highlight an experience with a screenshot.

What Participants are Saying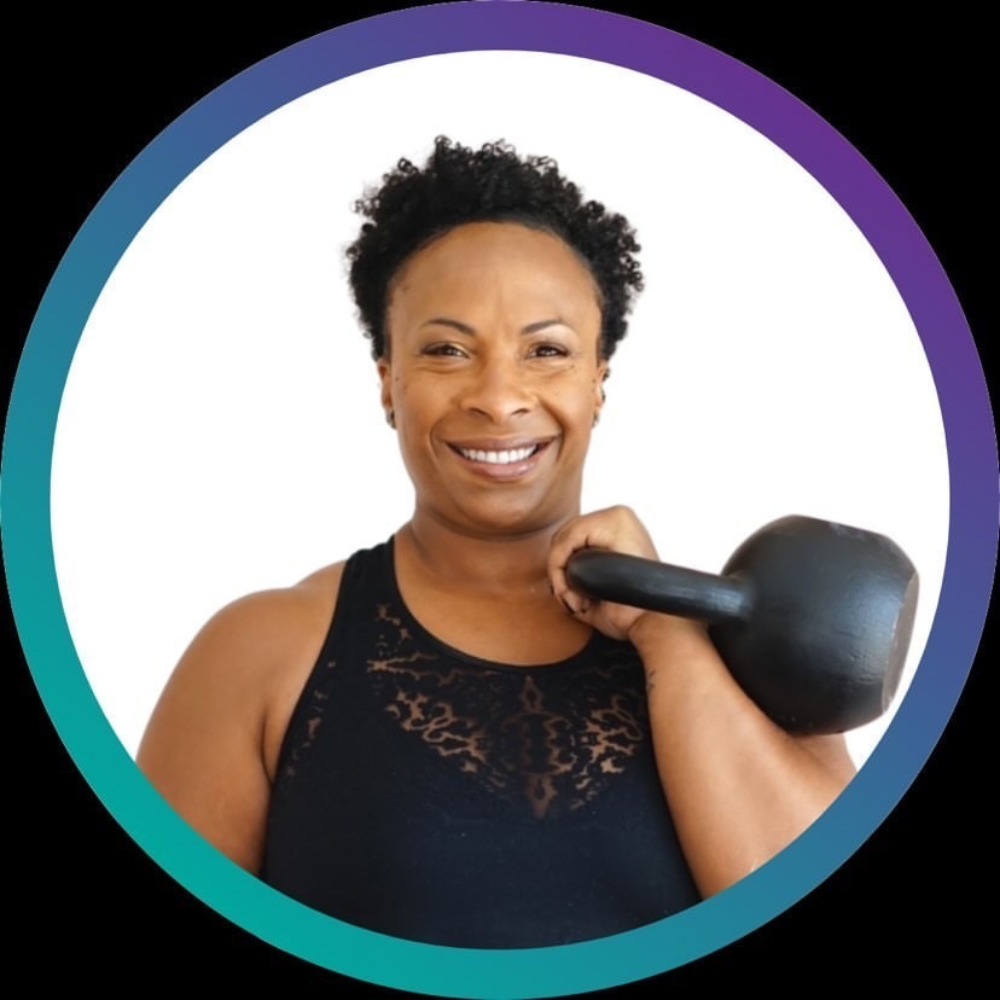 Coach Damali Fraiser @damali.fraiser

Many people don't realize the relationship between hip pain and pelvic floor disfunction. As someone who lives with chronic pain due to uterine fibroids and multiple gynaecological issues. The Upgrade Guys hip mobility program has been transformational in how I approach pain management through mobility. If you want to see real changes in your hips to move and feel better get this program.

Meg Walraed-Sullivan
This Course has been super helpful to me long term. It has steady progressions, so it takes the guesswork out. I like the pace at which the difficulty and complexity increases. Almost anytime I have a question or am having trouble getting into a position, my question gets answered 5 seconds later within the video! The Upgrade Guys are incredibly knowledgeable and experienced, and it definitely doesn't hurt that they are super engaging and hilarious, which makes the classes go by quickly! Working on my hips has also translated to some improvements and comfort in my knees and back, which is a great bonus.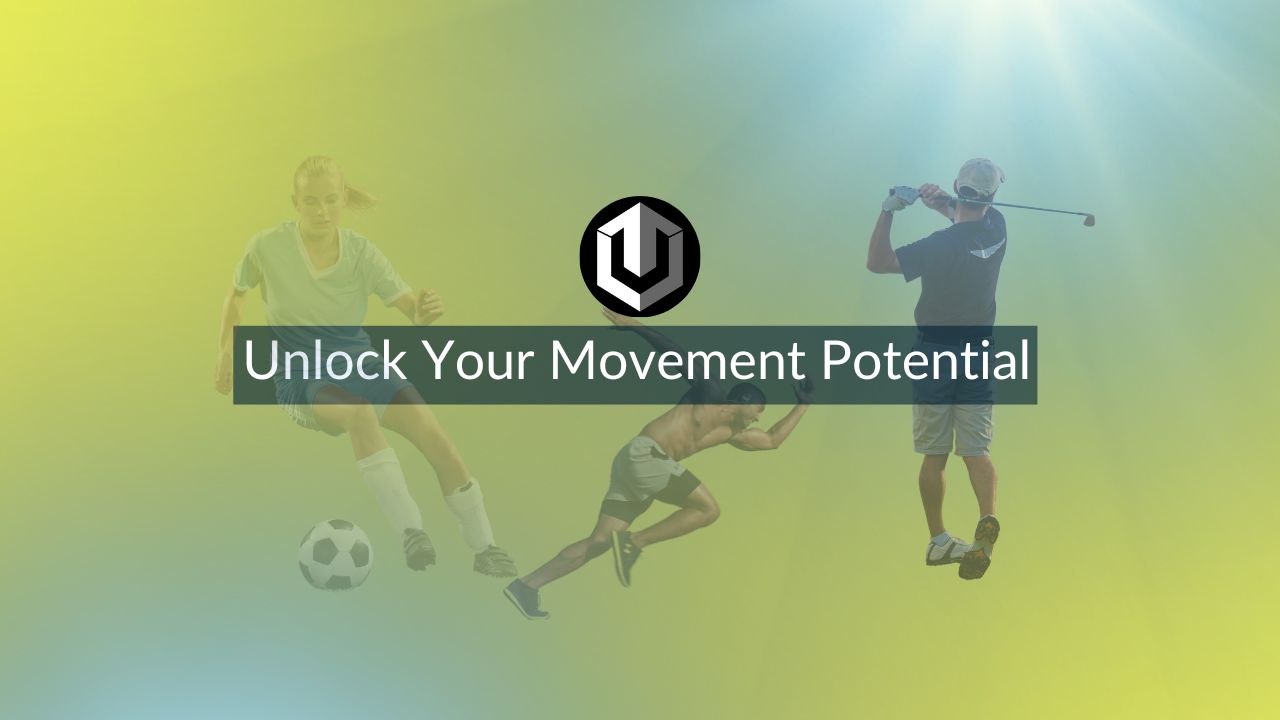 This Program is ONLY available as a part of the Complete Hip Mobility Upgrade
The Complete Hip Mobility Program combines both our Full Course, complete with KInstretch classes, Mobility Snacks and more, coupled with our Condensed version of the program. Get our Complete Hip Mobility Upgrade Program here.