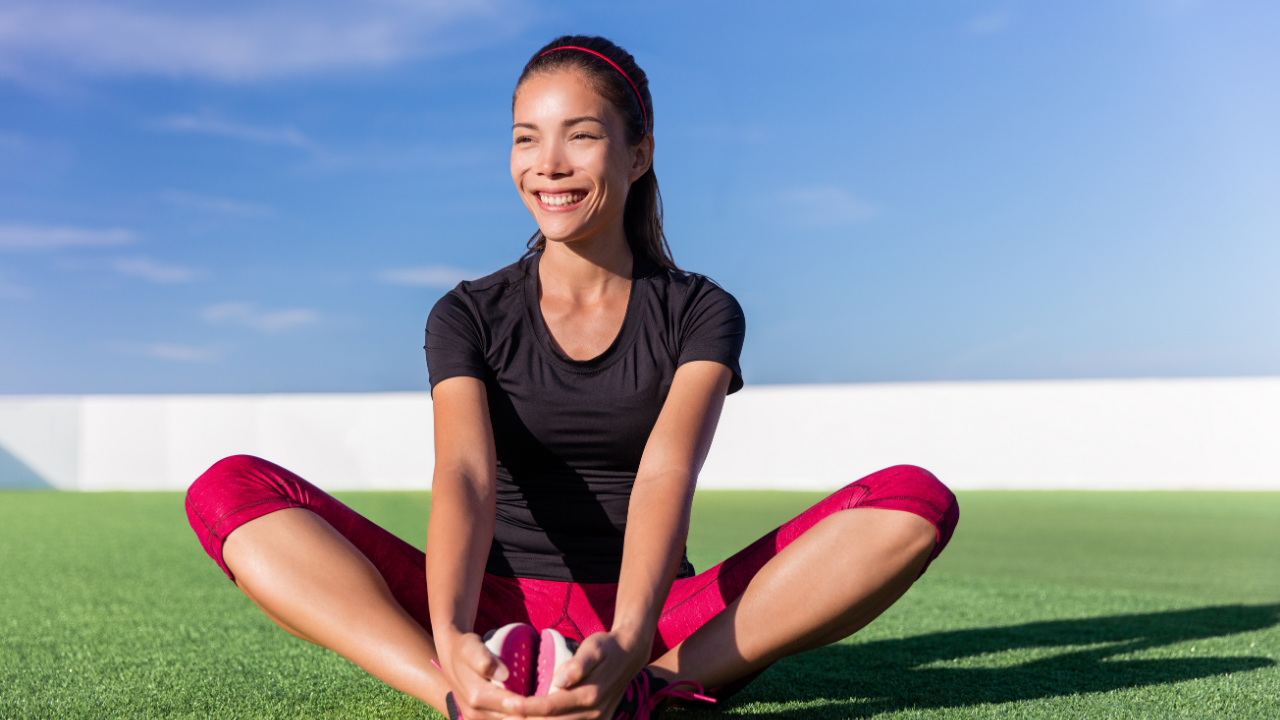 Tight Hips??
Are your hips feeling extra tight from sitting too often? Are you feeling like your hips need some attention. Often times hip tightness can be related to lack of strength and movement. Move more and learn about how you can improve your hips weekly using our 12 week program.
Are you a competitive or recreational athlete?
Work to improve your Hips in order to improve performance and longevity. Often times a lack of hip motion is associated with Low Back and Knee pain. Hips that rotate well and can move well provide you the capacity to do the thing you love for the long haul.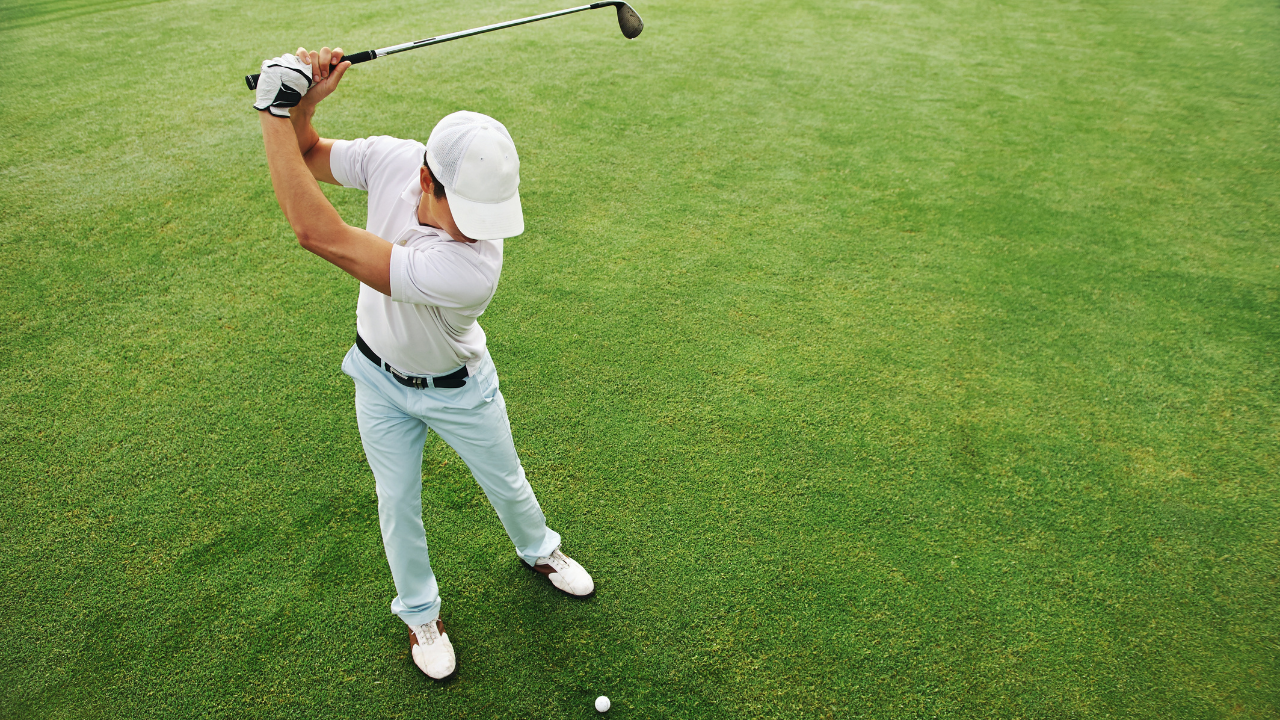 Why Improving Hip Rotation is Key
The fundamental movement of your Hip Joint is Rotation. Improving rotation is key to overall health and performance for whatever you want to do. To keep the integrity of what we do with our clients, we build in a means of self assessing
This 12 Week Course is designed to help you improve your Hip Mobility. In this guided program you will be able to learn how to take more control of your body. Mobility Training is Strength & Conditioning and it is a fundamental part of making sure you're able to do the things you love for longer.
12 Weeks of Programming
Additional Support Documentation.
Weekly 1 Hour Live Group Zoom Checkin Meeting with The Upgrade Guys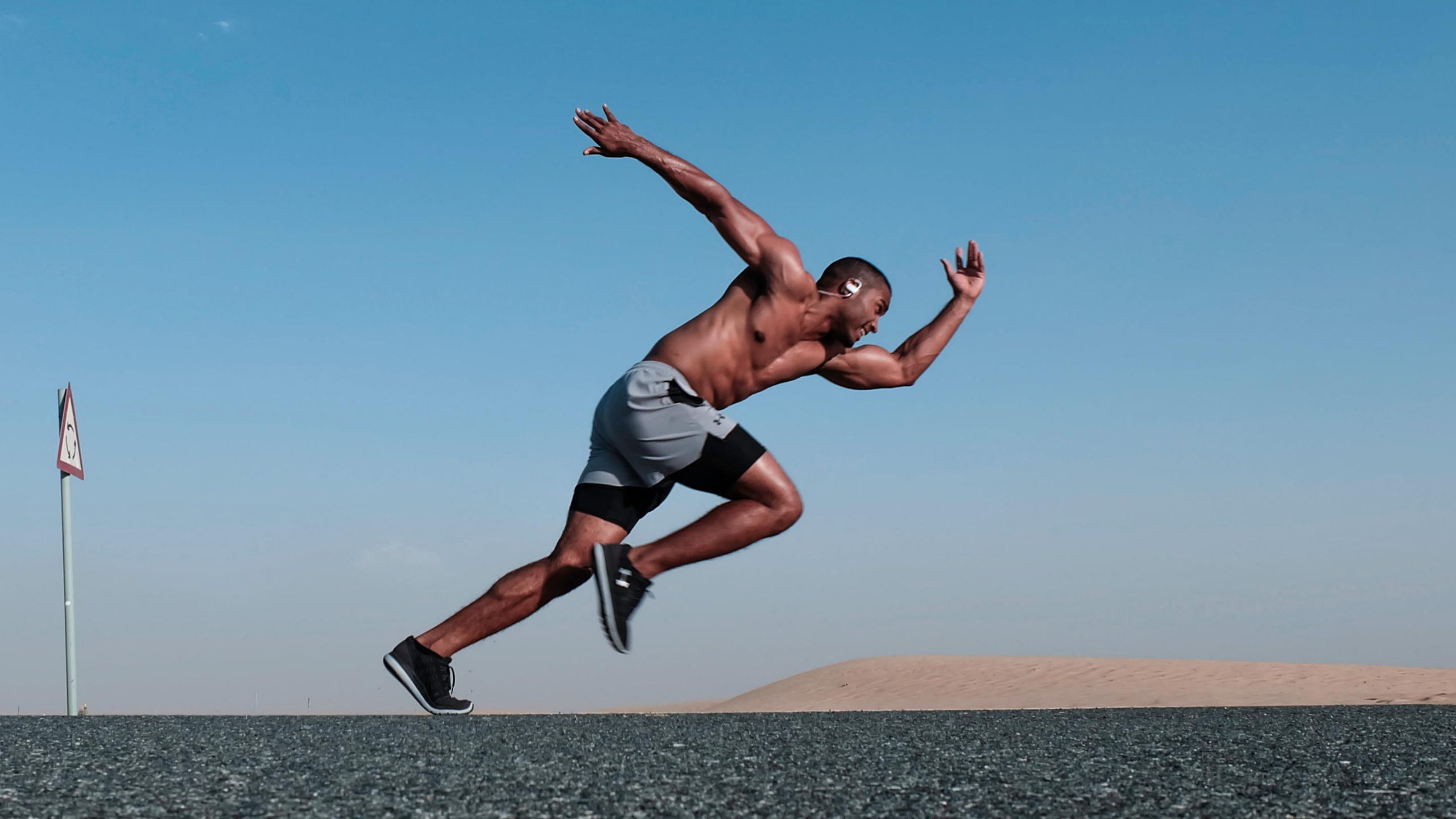 Performance Enhancement
Mobility Training is a form of Performance enhancement. Improve all the things you do.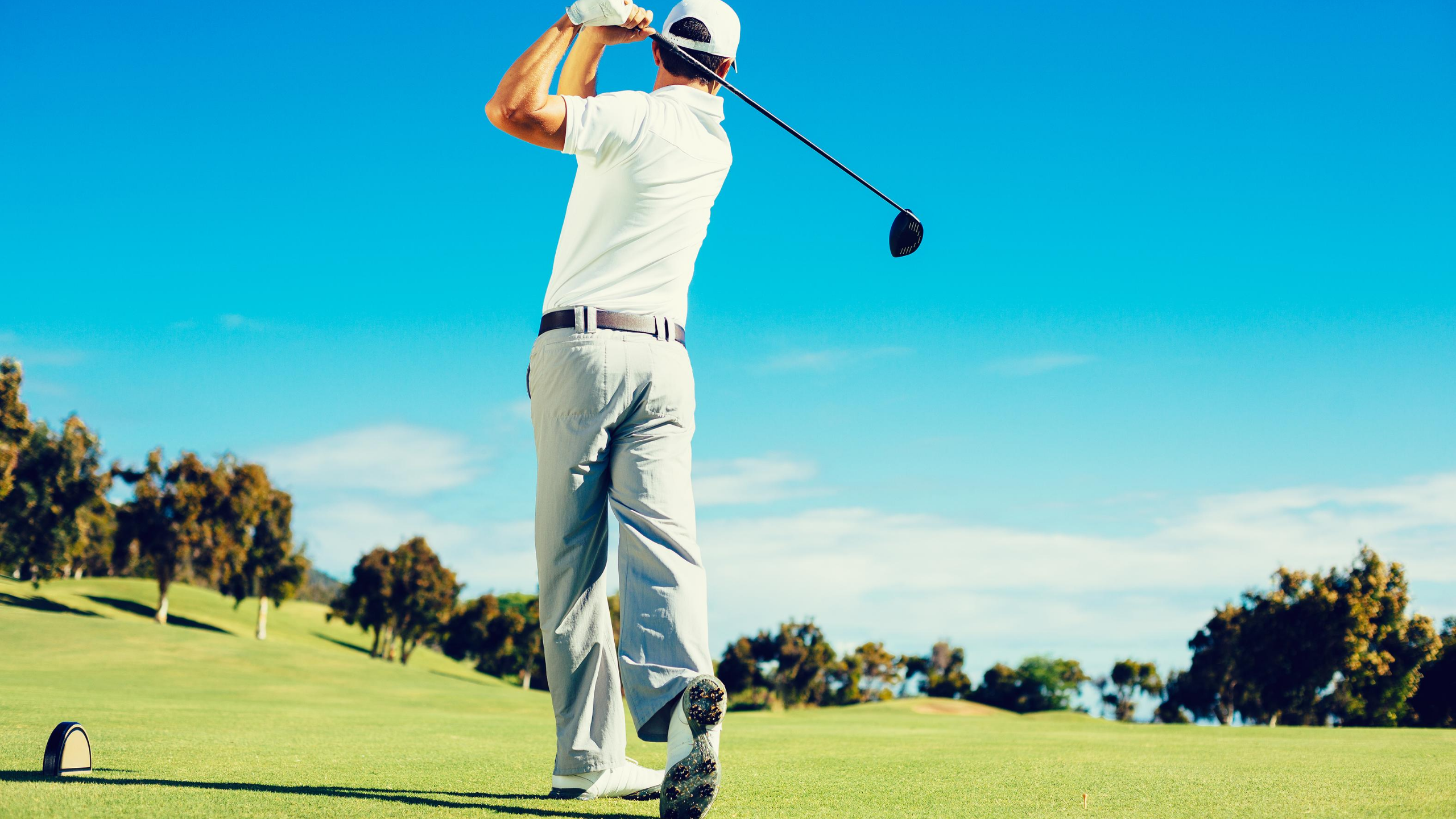 Longevity & Durability
Do the things you love and enjoy for longer. Minimizing and mitigating pain is a Bonus.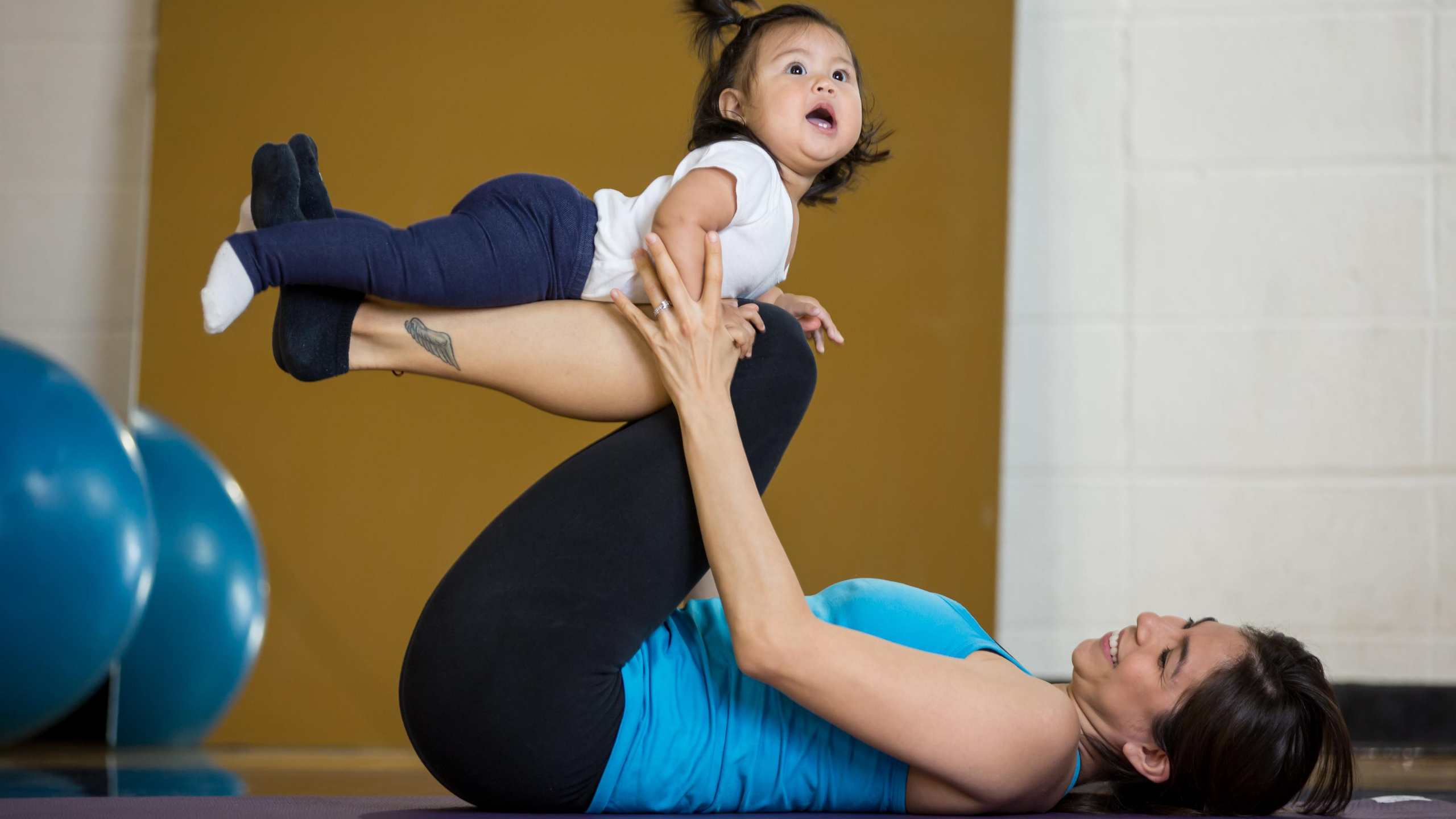 Enjoy Your Family
Love how you feel in your body and enjoy your time spent with the ones you love.
12 Weeks of Programming
Additional Support Documentation.
Weekly 1 Hour Live Group Zoom Checkin Meeting with The Upgrade Guys